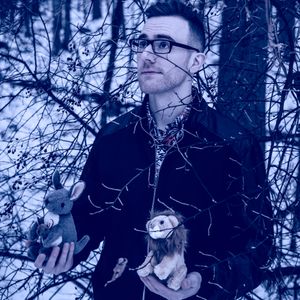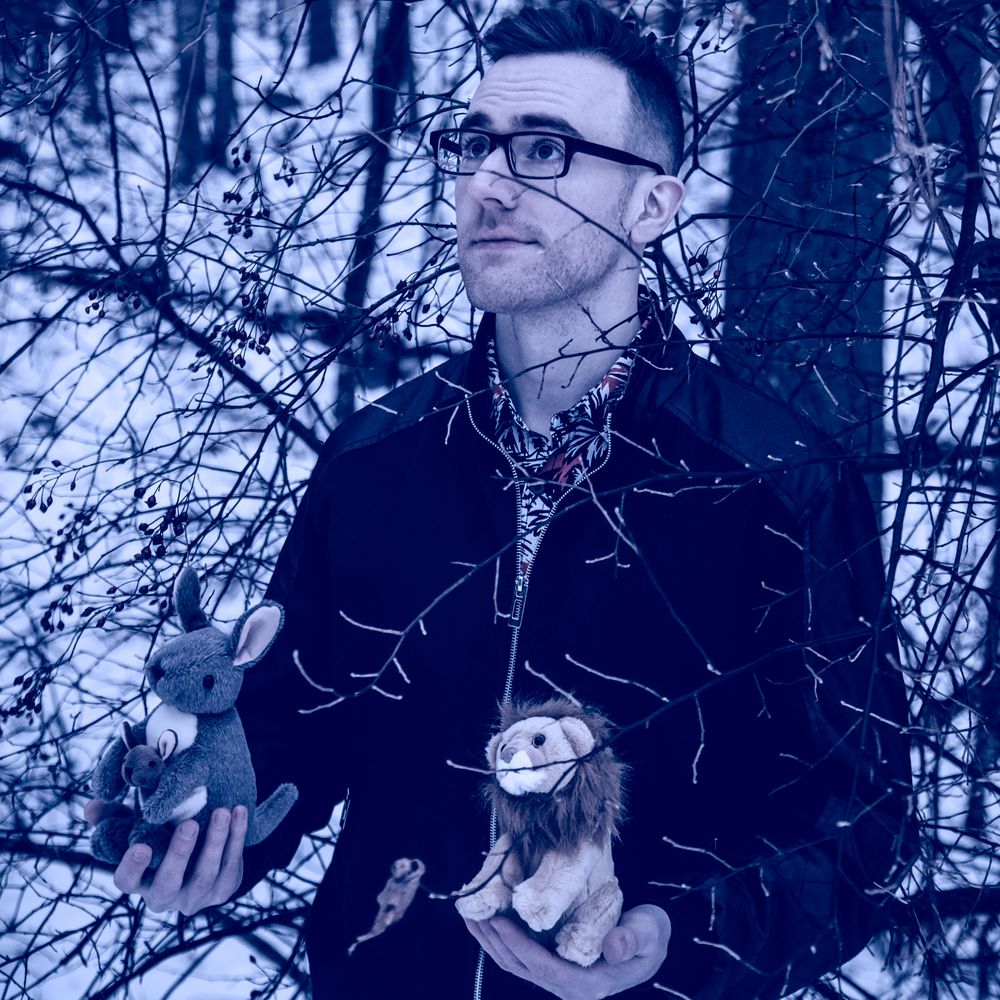 Marsupial Lion is the pet project of singer-soundmaker Travis Jonathan.
The majestic megafauna known as the marsupial lion can lay claim to being one of the most ferocious creatures ever to stalk the planet. But the name's component parts—"marsupial" and "lion"—represent virtually opposite archetypes, from the cuddly koala to the king of the jungle.
This unconventional coupling lies at the core of Marsupial Lion's sound: soaring guitar fuzz with smooth soundscape synths, new wave punch with neo-psychedelic texture, bubblegum retro-pop with searing lyricism. And for a guy who grew up in a tiny rural town in New Hampshire—the "live free or die" state—he has an awful lot to say about technology.
Join our (virtual) pack.